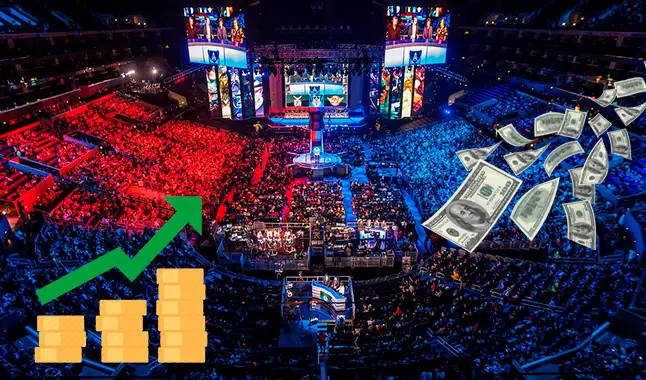 With all the upcoming matches being cancelled, this is the perfect opportunity to explore the e-sports world and start profiting with it.
Read the article to find out more.
For the people who love sports, this hit in the sports world may be a step down in the profit of many aswell. However, besides regular sports, many punters have the virtual sports: a variety of games simulations generated by a computer.
But unlike virtual sports, e-sports are just like real ones: played by people, loved by many!
E-sports are tournaments watched by millions, usually on streaming platforms as Twitch.tv. You can see the game itself or follow the result in real time on the best bookmakers.
BET ON E-SPORTS!
You have several games you can bet on, including Counter Strike: Global Offensive, League of Legends, DOTA 2 or even FIFA20 where some of the greatest teams in the world are creating tournaments with their players.
Now it's the best time to discover new ways of winning. The major events are starting soon and you have time to start studying the field!