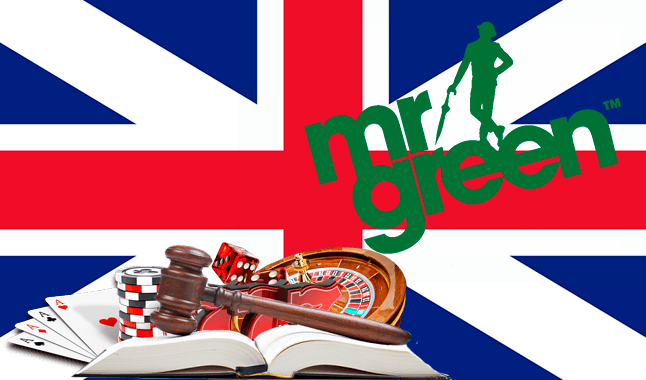 The gambling firm owned by William Hill was fined with £3m after failing to protect gambling addicts.
The Gambling Commission has already investigated several gambling businesses as part of a widespread regulator action that started in 2018, that led to more than £20m in fines. Mr. Green, a business owned by William Hill, is the 9th operator, being accused of failing to protect gambling addicts and prevent money laundering.
In one of the several cases investigated, Mr. Green failed to suspend the account of a customer who won £50,000, lost it while gambling and deposited thousands more.
In another instance, the operator allowed one of the customers to show the source of their funds with just a screenshot of an alleged cryptocurrency trading account showing the currency in dollars. It's important to remind that this kind of companies have the responsibility to check and properly evaluate the source of their customers funds.
In 120 evaluated customers, the commission found out that anti-money laundering rules were not being followed in 113 accounts.
Richard Watson, Gambling Commission executive director, says: "Consumers in Britain have the right to know that there are checks and balances in place which will help keep them safe and ensure gambling is crime-free – and we will continue to crack down on operators who fail in this area."
In this probe that started in 2018, six companies have already surrendered their licenses and other six only received a formal warning.
If you want to start betting responsibly, check out the best bookmakers.