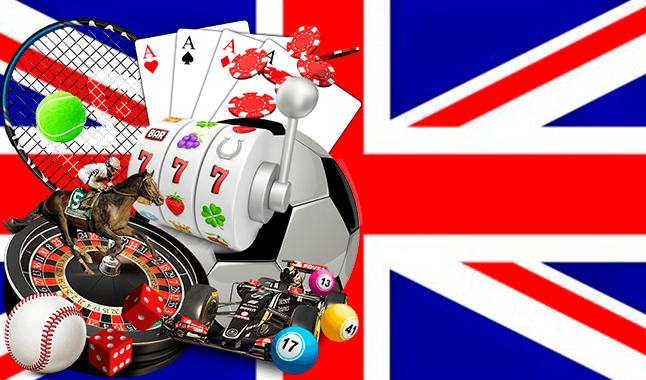 With all the casinos and betting shops closing and games being postponed, how is the gambling comunity coping with this outbreak?
Prime minister Boris Johnson said that leisure establishments should all be closed, including betting shops and casinos, this is one of the measures to avoid human contact and the spreading of COVID-19.
In order to avoid unnecessary human gathering, even professional sports matches were postponed. This decision has impacted the gambling community negatively since there are no major leagues for punters to bet.
With this social distancing happening, anti-gambling companies are worried that people are betting more money in online games than usual.

Late statistics show that punters are going towards riskier wagers and, because of this, some members of the Parliament want to lower the betting cap to £50 a day during this period. A report published by the UK Gambling Commission says the 1.2% of British that take part of this kind of activity are facing a problem controlling their gambling.
The major gambling regulatory body states that the rate of gambling disorders is considerably higher when it comes to online casino, slots and bingo services. The percentage of these British residents that are considered problem gamblers is around 9.2%.
In conclusion, we can say that the gambling industry in the UK will remain legal and regulated, however, we can expect some tighter security measures to prevent these numbers to go even higher.
Online gambling needs to be faced as an entertainment. If you're not having fun anymore, consider stopping and, if necessary, get professional help. Gamble responsibly!