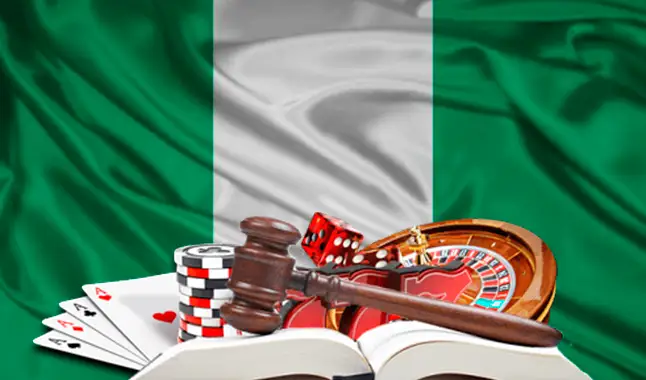 This new partnership created between Nigerian National Lottery Regulatory Commission and Corporate Affairs commission promises to deliver better regulations across many online gambling companies.
With the gambling industry continuously growing, there's a need to increase the protection and security of the community. With the industry now being worth around $2 billion, it's calling for more strict regulations.
With these two organizations working together, they reached an agreement to closely examine lottery operators' licenses and stop illegal acts in the sector.
Since the NLRC is already known for maintaining the accountability and transparency, protecting the community interest, there's no doubt this partnership is well qualified for the task.
Now, gambling sector consumers will be supported in their endeavors by a stronger regulatory force that will evaluate the legitimacy of gambling businesses.
You can start betting on the best bookmakers, regulated by the NLRC!