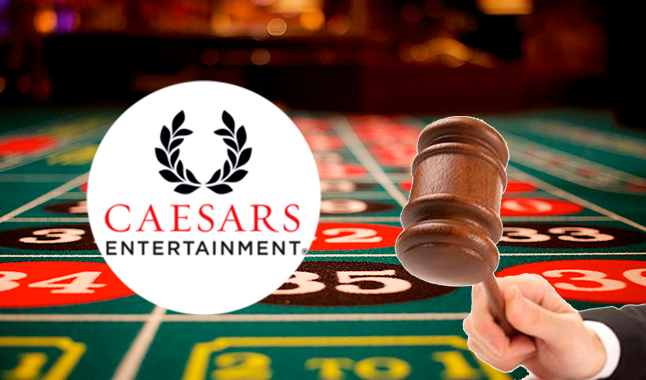 Gambling Commission fined Caesars Entertainment due to a series of "Systematic failures" including money laundering and social responsibility failings.
The gambling business, which operates 11 casinos across Britain, was investigated from January 2016 until December 2018. During this time, the Gambling Commission found serious fails in protecting its customers from addiction and prevent money laundering.
The social responsibility failings included 2 inadequate interactions with customers. One of them had been already self-excluded and lost £240,000 over a 13-month period. The other customer lost £323,000 in a 12-month period and displayed obvious signs of gambling addiction with 30 sessions exceeding 5 consecutive hours.
In another instance, the company allowed a customer, who identified as a retired postman, to spend £15,000 in 44 days.
There were also, at least 4 cases of money laundering. In these 4 cases, the operators didn't do a proper evaluation on the customer funds, allowing them to lose thousands or millions in a short period of time.
On the most outrageous case, a customer was allowed to drop £3.5 million and lose £1.6 million in a 3-month period without funds check from the operator.
It's important to remind that this kind of companies have the responsibility to check and properly evaluate the source of their customers funds.
Neil McArthur, Gambling Commission Chief Executive states: "The failings in this case are extremely serious. A culture of putting customer safety at the heart of business decisions should be set from the very top of every company and Caesars failed to do this. We will now continue to investigate the individual license holders involved with the decisions taken in this case."
The whole £13 million fine will be directed towards the National Strategy to Reduce Gambling Harm iniciative.
If you want to start betting responsibly, check out the Best Bookmakers!