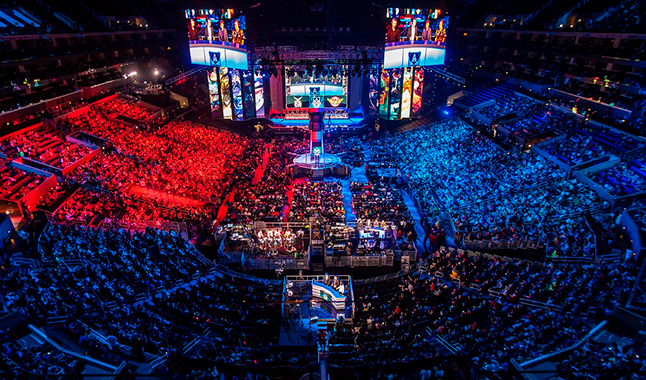 A new research shows that the revenue from esports betting is estimated to double this year.
Due to sports betting being largely suspended, punters look for alternative ways to play.
Global consumer research agency 2CV and market researcher ProdegeMR suggest the esports betting market, which generated $7 billion in 2019, will double its revenue.
2CV Technology and Entertainment Research Director, Martin Bradley states that this current world situation "has led to many forms of sports associated with gambling being cancelled or postponed, but is also a big opportunity for esports to get in front of this audience."
He also adds "Short-term growth is likely to come from sport-based games, but there are huge opportunities to make this more long-term; as long as consumers are educated properly on esports and what it can offer, as well as considering which kinds of events are best suited to a particular audience."
The research was made from a survey of more than 1000 gamblers in the UK and showed that 59% had reduced their spend on gaming, while 32% have looked for new things to bet on.
It also shows that 36% of the players have wagered on esports in the past 3 months. A large percentage of the players who haven't invested on esports says they need more information about the market.
Start gambling responsibly on eSports on the best bookmakers here!