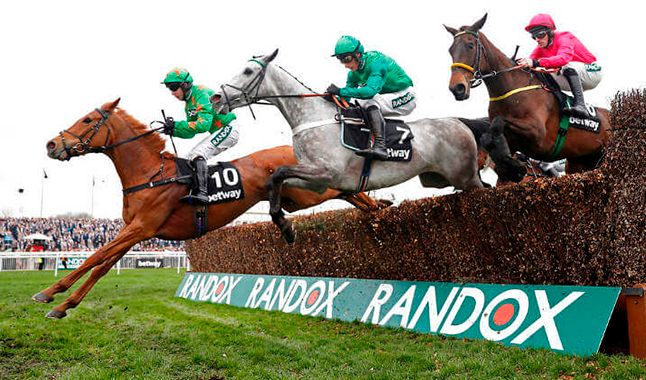 Virtual Grand National will be a replacement for the Grand National, which was cancelled due to current world situation.
Racing fans will have a treat on this upcoming April 4th. Even though the Grand National, one of the most anticipated races, was cancelled, there's going to be a Virtual replacement for the fans to bet!
ITV will show the Virtual Grand National at 5pm, which will feature 40 runners using CGI technology and special algorithms as Rob McLouglin, Executive Producer says: "We use the latest CGI technology and algorithms and were ready to go ahead as a forerunner to the big race, but now we want to cheer the nation up and ask the computer if history could have been made."
The race happens every year since 2017 and punters are waiting to place their bets when the market opens this week.
Besides this race, the broadcast will also show the Virtual Race of Champions, featuring names like Tiger Roll, 2018 and 2019 race winner, and Red Rum.
Mclouglin adds: "It's very sad not to have the real race but this is fascinating and fun and, as proven since 2017, incredibly accurate.".
You can start betting on the Best Bookmakers out there!