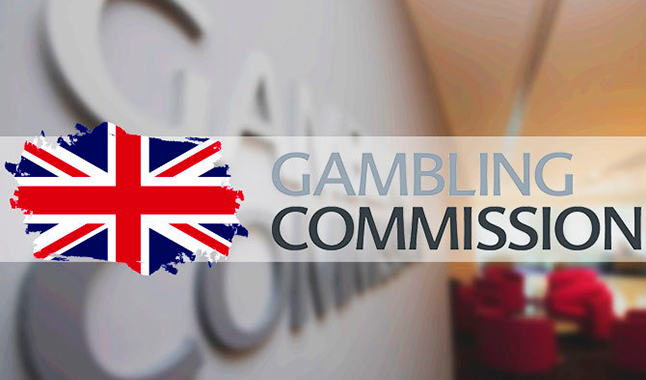 With the current world situation, there are limits and measures to implement in order to keep you safe while gambling online.
With almost everyone at home, online gambling has been increasing significatively and even with all the measures implemented by the government, there is still much more to be done to protect the customers from gabling harm.
The Gambling Commission published a list of requirements in place for customers that gambling companies should have.
Online gambling websites have a feature that allows the customer to set limits on their spending.
Gambling Commission has partnered with Twitter to guide and support users who want to limit their spending in online gambling platforms. This guidance explains the different ways you can configure Twitter to reduce exposure to gambling-related messaging and advertisement, for example.
If you're not having fun with gambling anymore and you think you need a break, you can ask the operator to be self-excluded. For a period of time you'll be unable to do any kind of gambling activities. All licensed gambling operators are required to participate on GAMSTOP, an online multi-operator self-exclusion scheme available since April 2018, to maximize the customer protection.
To provide gambling activities to British consumers, the operators have to be licensed by the Gambling Commission. There are overseas websites trying to reach British consumers and those websites might not have the protections we require. You can always check the best bookmakers in the UK that are licensed by the Gambling Commission.
Before you proceed with any decision on which business you wish to gamble, it's important to have a look on the terms and conditions. The website must have a summary available to you.
Gambling websites must give you access to your account history. You should be able to see how much and what you've been gambling on over time.
Remember that you are not alone. You have the National Gambling Helpline that provides confidential information, advice and support for the ones with gambling problems in England, Scotland and Wales.
Gambling Commission will continue to monitor the gambling websites activities on these difficult times to protect its consumers from any harm.