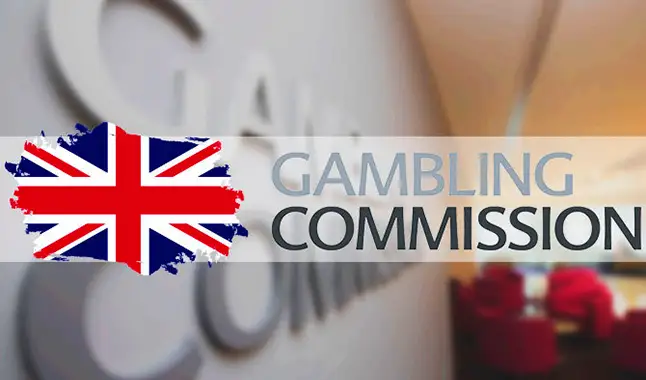 Today, Gambling Commission published the reasons to suspend the gambling business license on February 17.
Triplebet, the operator for the remote casino Matchbook had its license suspended due to several sanctions for social responsibility and money laundering failings.
The commission found "serious failings" throughout this investigation, including failing to monitor business relationships and due diligence checks into members of the gambling syndicate.
On the social responsibility failings there was one instance where a customer gambled a large amount of money in a matter of 2 days without any interaction from the agents.
Another user who registered, played and self-excluded on the same day was able to re-open the account 6 months later, playing 10 hours a day losing large amounts of money before self-excluding again.
Besides the suspension, the company will have to pay a fine of £740,000.
Neil McArthur, chief executive of Gambling Commission states: "We have repeatedly made it clear that operators must put player protection at the forefront of their activities and ensure that they have effective anti-money laundering processes in place. We will not hesitate to use our regulatory powers, including the suspension and revocation of licences, if we need to do that to protect consumers and the public from gambling related harm."
If you want to start betting responsible, check the Best Bookmakers here!