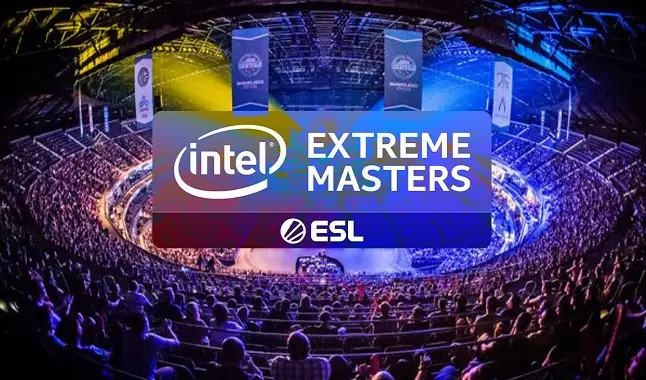 The ESL organization announced the IEM Beijing-Haidian groups; check here the details.
Last Tuesday afternoon, ESL announced the IEM Beijing-Haidian 2020 groups. Together, the company revealed the official competition schedule, which is scheduled to start on November 6 and end on 22. In total, there are four continental divisions of Intel Extreme Masters Beijing-Haidian 2020.
The first regions to kick-start this Friday will be North America and Europe. Meanwhile, Asia and Oceania regions will be on the 13th. However, all regional finals will be held on the 22nd of November, in Bo5 format.
It is worth to mention that the Europe region will have sixteen teams in search of the title and the distributed prize of US $ 150.000. In North America, we will have eight teams running for $ 70,000. Asia and Oceania, on the other hand, will have four teams looking for the $ 30,000 share.
It was revealed that the teams that guarantee the best rankings in the European and North American regions, will guarantee their direct places for the IEM Global Challenge. The IEM global tournament is scheduled for 15-20 December in Germany, in Cologne.
Europe
The European region has reserved two matches a day for the competition. The participating teams were separated into two equal groups with double elimination. After that, the four best performing teams will go into the playoffs.
A group
Team Vitality
Natus Vincere
OG
FaZe Clan
fnatic
Complexity Gaming
Team Spirit
MAD Lions
Group B
Heroic
Astralis
BIG
Ninjas in Pajamas
G2 Esports
mousesports
North
ENCE
North America
In North America, we will only have one dispute a day. Here the eight clubs have been divided into two groups, where the top two teams will go into the tournament playoffs.
A group
Team Liquid
Chaos
New England Whalers
Rugratz
Group B
Evil Geniuses
Team One
Triumph
Rebirth
Asia and Oceania
The Asia and Oceania region will have four teams respectively, with double elimination. All disputes will be held in Bo3 format, except for the final, which will be in Bo5.
Asia
TYLOO
ViCi
Invictus
D13
Oceania
Renegades
ORDER
AVANT
VERTEX