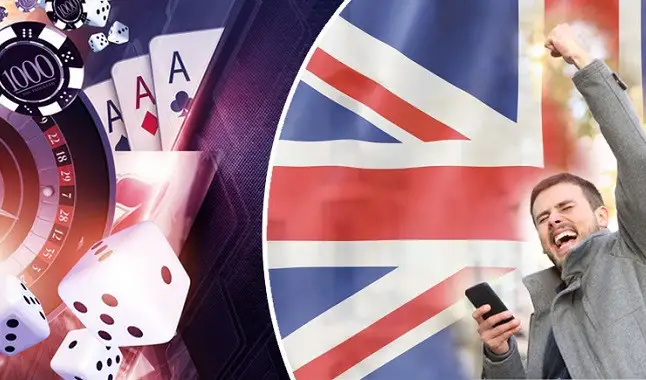 Research confirmed that the market for illegal gambling on unlicensed sites has doubled.
Illegal bets on unlicensed sites in the UK have doubled in recent years, as announced in a report by the Betting and Gaming Council (BGC). The number of users of this black market went from 210.000, until two years ago, to current 460.000 people. This aggravating factor is not exclusive to the United Kingdom alone, as the report presented global data on the problem.
This study was released just as the UK is undergoing a review of its gambling laws, which is raising concerns for operators, mainly because of its strict rules, which are making certain bookmaker services limited, in addition to being costly, leading bettors to migrate to the black market.
Check all the MATCHES TODAY and follow them live!
The BGC, the body that regulates the industry, continues to support the government in the new changes that are being applied, but suggests that ministers be cautious in any changes, as they can cause serious problems for the market and operators.
"This new report by the PWC is an impressive and comprehensive piece of work which demonstrates how the unsafe, unregulated black market is a growing threat to British punters. They do not provide any security guarantees for users, unlike regulated companies, which offer safer messages and services to their customers. " - said the chairman of BGC, Michael Dugher.
Dugher followed in his statement stating that: "This increase in the illegal market does not represent an answer against the changes that are being made, but that we must take the right actions and choices in this process.The UK risks sleep walking into changes where the main beneficiary is the unlicensed black market. We all have an interest in getting future changes right, so must take heed of this latest evidence and look at what is happening elsewhere around the world. There has been an increase in recent years, and currently an average of £ 2.8 billion is bet on the black market ".