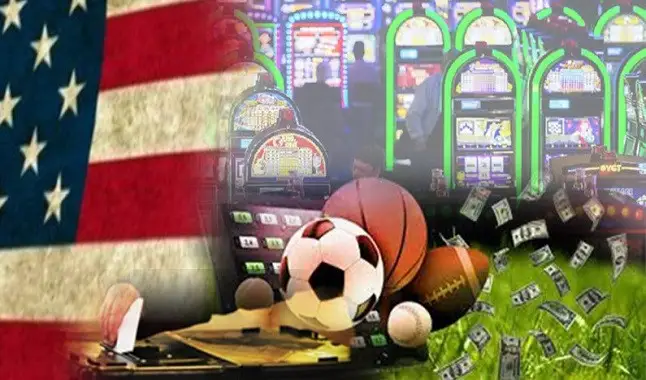 Following the path of other American states, Florida is also close to legalizing bets.
The sports betting market continues to expand in the United States, after several American states are legalizing this practice. Now it is Florida's turn to join this economic sector, which earns hundreds of millions, after the Florida House of Representatives is considering formalizing bills for this segment within its territory.

The project was presented by
Congressman Chip Lamarca
, and it says that all consumers in Florida are free to bet on professional sports online or in retail stores that offer this service. These licenses will be made available for installations in the "pari-mutuel" format, casinos, in addition to sports venues with professional practices.
Check all the MATCHES TODAY and follow them live!
The value of these licenses has not yet been defined for anyone interested in investing in the sector, but the project proposes that the renewal be carried out year by year. The responsible for the distribution and inspection of these licenses will be the Pari-Mutuel Betting Division of the
Department of Commercial and Professional Regulation
.
If the project is accepted and becomes law, sports betting can be made from applications, which will also undergo approvals. In addition, it is considered that the date for the market to be legally opened in Florida is the last quarter of this year.
The trend is that this year there will be greater flexibility on the part of the American states that currently do not consider betting legally. It is thought that more than ten American states will legalize this practice, mainly due to the pressure to raise funds to comply with annual budgets.
A large part of these territories are pessimistic with the possibility of not being able to comply with the proposed budgets and will have to go for solutions that have never been considered before. Even though there are uncertainties and setbacks, it should be a natural path in the coming months in the
United States
.
Bet wherever you want through the best online bookmakers!