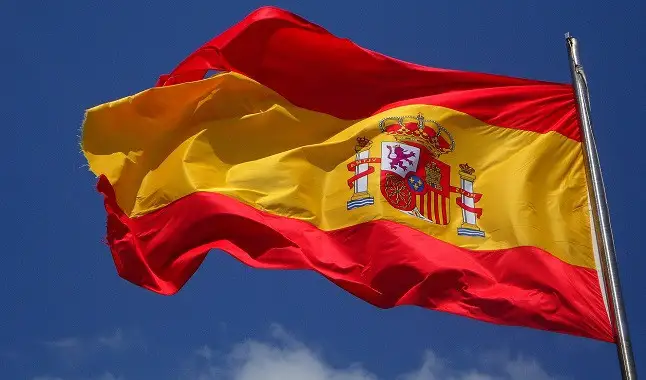 Spanish clubs are estimated to have failed to raise € 2 billion in the pandemic.
The pandemic continues to make damages also on football, especially on the financial side of clubs. In Spain, clubs are estimated to have lost 2 billion euros in revenue over the past few months. This study was done by the consulting company PricewaterhouseCoopers, and includes teams from the first and second national division.

The decrease has been counted since March 2020, the month in which the coronavirus spread throughout the planet, causing a series of measures, including the stoppage of games and championships. Even if the losses are huge, some actions by the clubs helped that these numbers were not more alarming, such as the decrease and renegotiation of athletes' salaries.
In the 2019/2020 season, the teams in the first two divisions had a decrease of 366 million euros in their revenues, but the biggest loss will be accounted for in the 2020/2021 season, and the estimate is around
1.64 billion euros
.
To improve this scenario, the return of the fans to the stadiums will be fundamental, thus reducing the gap in the finances of the clubs, getting close to 800 million euros in losses. However, if restrictive measures still prevent fans from gaining access in the coming months, the negative numbers could rise, even more if wages return to their original salaries, as agreed.
Another factor that complicated the life of Spanish teams was a law imposed during the year 2020, prohibiting the sponsorship of bookmakers, limiting the advertising of these companies. Only advertising advertisements from 1 am to 5 am will be permitted on radio, television and other media. In addition, the plan is to ban the use of these marks in stadiums and team uniforms. The clubs and La Liga have already contacted the Spanish government to reverse this ban.
Bet wherever you want through the best online bookmakers!