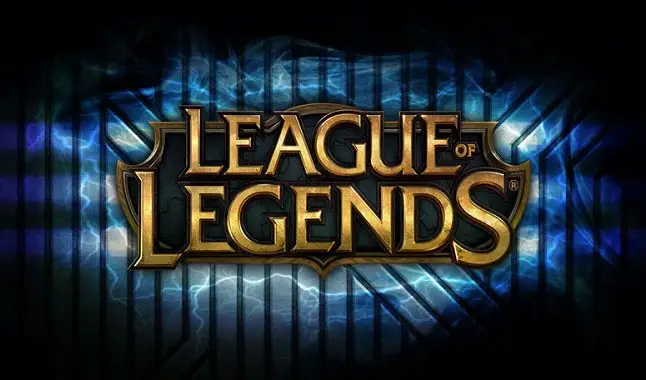 Today you will learn some essentials to be a League of Legends pro.
It is not new that eSports are dominating a large part of the sports market, and with this many young people cultivate the dream of being a professional in the field. Therefore, the Betting Academy decided to separate some essential points to be a League of Legends professional.


More important than being a
League of Legends
professional is working on what you love. So if you love playing games, you already have a big factor to become a
League of Legends
pro and make your family and friends proud by doing what you love the most.
Competitive Scene
The
competitive world
of
League of Legends
is peculiar. LoL professionals have a very intense gaming routine, with hours and hours practicing and performing new tactics. Because of this, most players don't even make it to this part, as they will never achieve a high elo (high rank), or devote so much time to training and not just playing.
The competitive world of
League of Legends
is not just about playing, it's about practicing. For each game played, a detailed analysis should be made later, marking where you were wrong and where you were right, to improve your skills. Most importantly, never stick to just one champion.
The game
To really get noticed among so many players, you need to study the game. Knowing how
LoL champions behave
, and I say: there are many. So you should have a fan base with some champions, and hone your skills with them. Through that, you will get noticed.
In addition to your champions, each match will require you to know the
opposing champions well
. With that, you'll be able to have a well-established build against your opponents, as each
League of Legends
match is unique. Understand how champions
spells
,
builds
and
runes
work, be aware of your goals and the right time to act. If you slip on any of these topics, goodbye victory.
League of Legends
is a game that changes almost every week. There are always new updates for champions and items. So the practice of studying the game should be constant.
Get on top
To reach the top of
League of Legends
ranking table, just follow the steps already mentioned here. With that, you will certainly be at the top of your country's server. Several players were signed to teams in this way, including former players who are now content creators of the sport.
Scouts
are always fishing players from the servers, from good matches. Maybe in your last match there was a scout in it?
Be patient
As in any other sector of work, patience must be put first. There are no miracles that happen overnight. This turn of keys in professional players does not exist. The path of a
League of Legends professional
is arduous, where it stops being moments of fun, to be practicing and playing.
Only in this way can you achieve consistency within the game. Often this will take months, or even years, but one day things happen.
Play as a team
League of Legends
is not a solitary game, after all you have four other teammates in action. Learn to play in a group, learn how to improve your skills with other people. Communication in the competitive landscape of League of Legends is essential.
LoL's match relies heavily on a well-organized and aligned team. If your team doesn't keep up with you, something is wrong.
Friendships
As in any other place, friendships made within the sport are essential for the
growth
of a professional. Keeping the people who are in this environment close to you will make you get some opportunities faster.
For example, create something about your play in
League of Legends.
Show how you play the game and how you stand out. Through this, you will attract the attention of people who work in this market and who will be able to get in touch with you and put you in the place where you always dreamed of being.
Bet from wherever you are in eSports through the best online bookmakers!