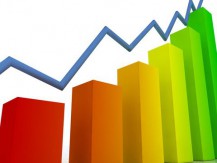 In sport bets, the analysis of matches is key to the success of anyone trying to earn money in the long run. Analysing a football match before placing a bet is obviously the most basic strategy you should follow if you wish to make a profit from your bets. In this article I try to sum up some basic elements that should be taken into consideration when analysing a football match.
Learning
centre Available only for
Levels 1+
Hide offers and promotions
Connected!
Articles Categories
Football Competitions
National Club Competitions
International Club Competitions
View All