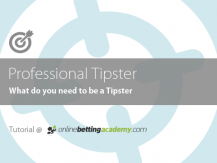 There is no good or bad luck for a tipster: everything is Sports Betting comes down to mathematics.
I this article I'm going to address everything you need to know to become a professional tipster: specialization, minimal and optimal odd lines, bank management, strategy, drawing lines, etc.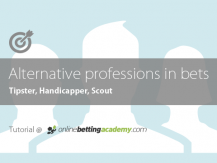 There are differences between handicappers and tipsters, and there are certainly differences between these and scouts. They are professionals with similar skill sets, but the subtle distinctions make a big difference.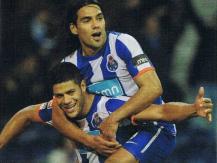 Paulo Rebelo's 1st Chronicle for Penthouse Portugal magazine (August 2011)
"Tips to win money in sports betting."
Learning
centre Available only for
Levels 1+
Hide offers and promotions
Connected!
Articles Categories