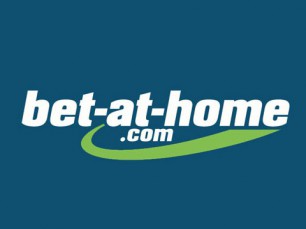 Huge number of Football markets available featuring the major European and South American leagues as well as several lower league offerings.
Excellent customer service with fast and precise answers to all your betting problems, fast 24/7 and in a wide array of countries.
Overall rating:
4.3
out of 5.0
Create your account here
Note: these welcome promotions are subject to constant change by bookmakers, so it is essential that you inquire the current terms and conditions of each bonus on the bookmaker site. If any information written here is wrong or contrary to your experience, leave a comment or contact us so that we can update it.