Analysis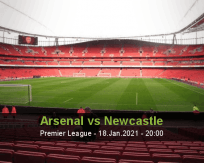 Arsenal vs Newcastle
The most likely scenario for this challenge is that Arsenal will win.
In addition to the home team being motivated for having managed to overtake Newcastle for the English League Cup, they still receive an "enemy" who has shown a very low level of performance, with several defeats recorded in the last matches.
Thus, it is not surprising that the formation under Mikel Arteta puts the best pieces on the field and ends up winning the three points.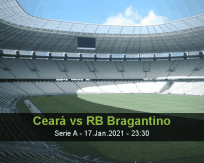 Ceará vs RB Bragantino
Ceará wants the three points, so they will have to go all out in this round.
Visitors will try to surprise, so they will need to mark and attack with attitude.
This will likely be a hectic match with great chances of goals.
We will bet that both teams score goals in the match.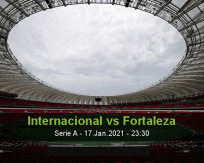 Internacional vs Fortaleza
Playing at home, the team from Internacional is usually very strong, so they should impose themselves on the field.
Visitors want to score, but will not find an easy task in this round.
We see the hosts with favoritism, therefore, we will bet on the victory of Internacional at the end of the confrontation.
See all previews
Community tips on a contest