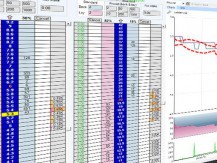 If in live trading we can predict fast odd rises and falls, in pre-match we can also predict variations in matches with low uncertainty, just by analysing the market.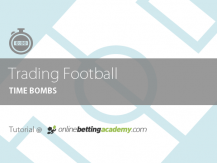 The good trader knows how to take advantage of the market variations at any given moment.
A good trading time management minimizes your exposure and protects your profits.
Learning
centre Available only for
Levels 1+
Hide offers and promotions
Connected!
Articles Categories
Football Competitions
National Club Competitions
International Club Competitions
View All