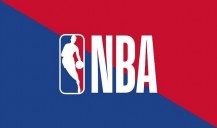 "Even with the possibility of resuming activities, not all teams that adhered to the idea of returning to their own facilities so soon.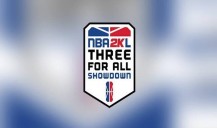 After the video game tournament results were leaked online, bookmakers suspended all the bets related to it.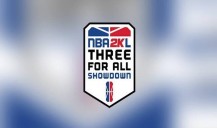 The tournament will have a prize pool of 25,000 dollars.
Learning
centre Available only for
Levels 1+
Hide offers and promotions
Connected!
Articles Categories
Football Competitions
National Club Competitions
International Club Competitions
View All
Month's top Tipsters
| | | |
| --- | --- | --- |
| SC | SAM2015 | 2,201% |
| SC | Ruan Alves | 2,123% |
| SC | sabrina0521 | 1,962% |
| 4 | JET Rader Pro | 1,553% |
| SC | BOA TRADER (1° Lugar no Brasil) Apostador profissional | 1,542% |
| 6 | Elias1405 | 1,492% |
| 7 | Trader Reis | 1,416% |
| SC | rocha_trader | 1,261% |
| SC | Wesley Santos | 1,217% |
| 15 | Bruno Crisostomo | 1,185% |
See all